Chris Burgess | Extreme Iron Pro Gym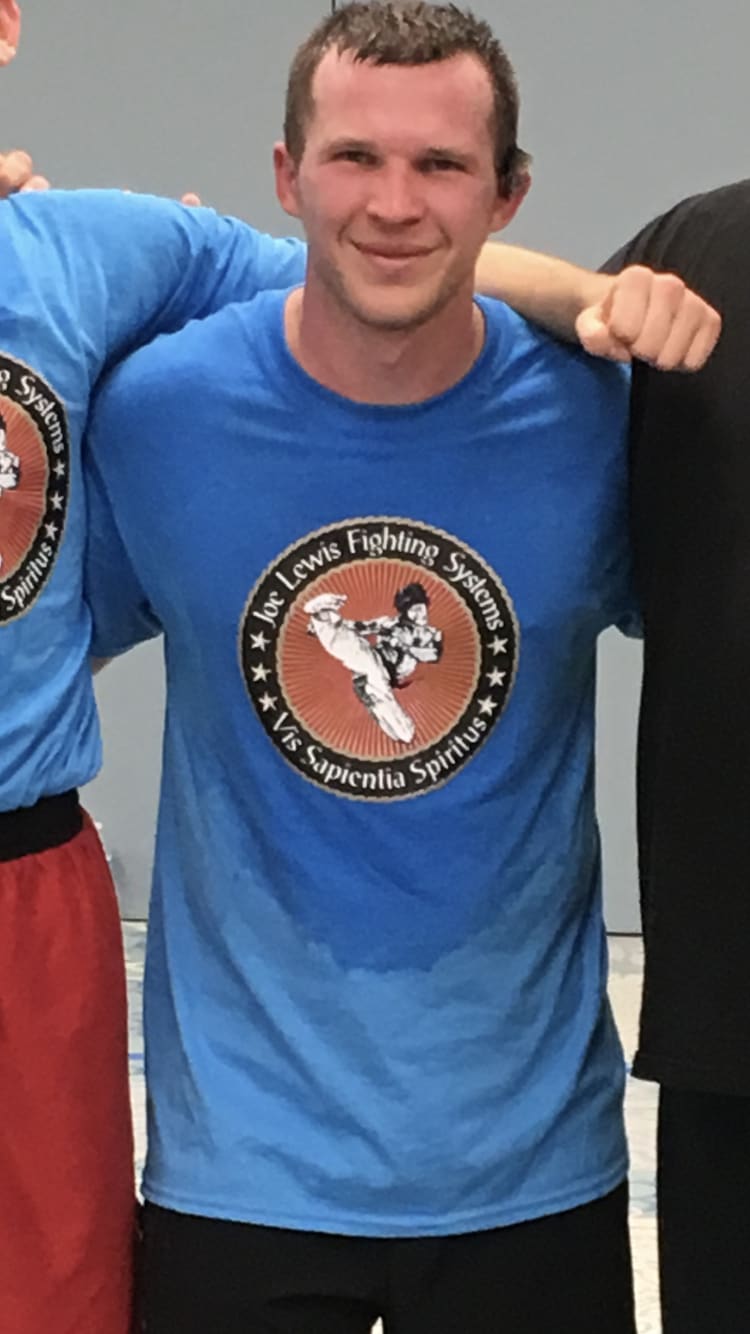 Chris Burgess
Chris's athletic career began at age 4 when he started training in mixed martial arts and self-defense. By the time he was in high school, however, he realized his true passion was coaching and passing on what he had learned. Chris brings a unique perspective to training as a lifelong martial artist, a combat veteran of the United States Marine Corps, and an amateur strongman.
When it comes to training Chris specializes in the mental aspects of training just as much as the physical. Whether you're a beginner nervous about taking the first steps, or a seasoned lifter who has stalled or hit a stumbling block, Chris has the tools and experience to bring out levels of performance and grit you never knew you had inside you.
About Chris:
Favorite lift: Squat. Squats are a metaphor for life, it's all about standing back up after getting pushed down.
Favorite cheat meal: Bacon cheeseburger and sweet potato fries, washed down with a frosty IPA.
Why do you train?: I train because nothing has a greater positive effect on my mood and my life than a regular program of hard training. Heavy lifting is my meditation.
Why do you coach?: I coach because I truly believe in the power of fitness and strength training to change people's lives, and my ultimate goal is to help as many people change their lives as I can.
Christopher Burgess
413-204-6709