Sumner Haye | Extreme Iron Pro Gym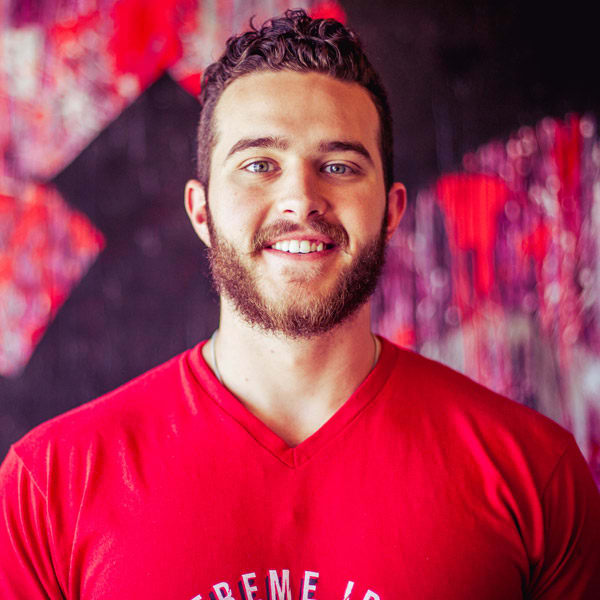 Sumner Haye
My name is Sumner Haye. I am a Strongman competitor and started competing at 15 years old. As a teen, I have competed in Highland Games, and won or placed in different strongman shows such as Cowtown's Strongest Man and the NAS Show of Strength. I am currently a middleweight competitor and recently competed at Strongman nationals in 2015.
I am NASM certified. In the past 2 years, I have had the privilege of helping several individuals who come from a variety of backgrounds. I have trained men and women ranging from 13 to 74 years of age. Each of my clients have different goals which include strength gaining, physique/bodybuilding, weight loss, toning, shaping, or simply improving overall health.
If you train with me, you can expect customized workout routines, accountability, monthly measurements to track progress, nutrition tips, and someone who will push you to accomplish your goals.