Joshua Ross | Extreme Iron Pro Gym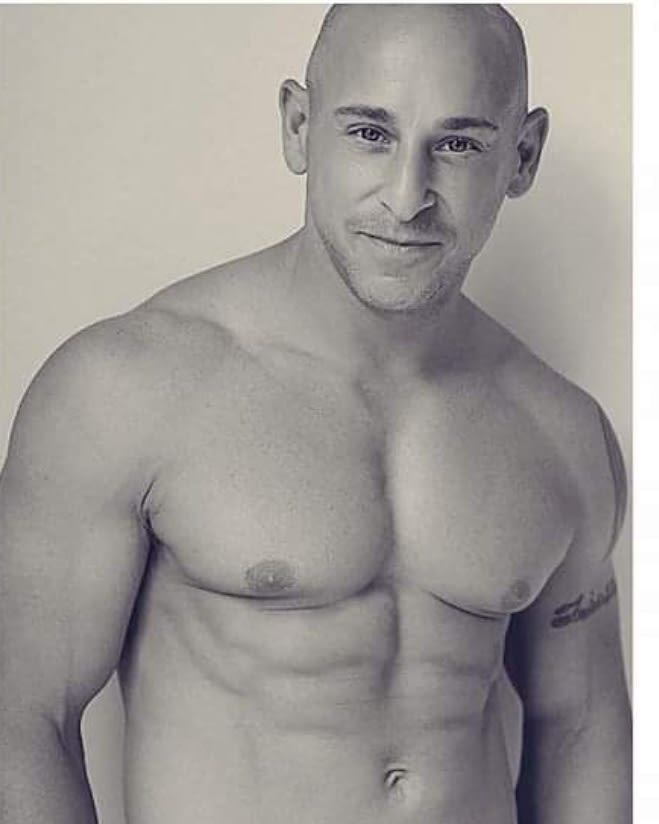 Joshua Ross
I'm Joshua Ross, and I'm an ex athlete turned personal trainer and coach. I have been actively training since 2002. I am a personal trainer to the masses, as well as, a fitness coach for youth baseball, Softball, and soccer. I help people create new routines/habits, improve their diets, and overall create consistency. Through my years coaching I acquired a plethora of knowledge, training styles, nutrition, and understanding how the human body performs and overcomes exercise induced stress. I am a naturalist, and I believe consistency is the key to all success.
Primarily, diet and recovery is the most crucial part of any healthy fit lifestyle. If the correct foods, water, and rest are not implemented the body cannot adapt to the exercise/stimulus very well. Learning new strategies such as intermittent fasting, carb cycling, eating for your blood type, and incorporating them into your regime can make marginal differences that last and progress for maximal fat reduction.
My objective aside from catering to specific aesthetic needs and goals is to bring balance and symmetry to all planes of movement strictly to decrease injury. What good is a trainer if they hurt their client? I will teach you correct technique through your posture, form, and alignment so you can get the most benefit from the exercise. Everything is progressive and step by step. I will show you where the imbalances are and exploit your weakness. It's all about your body's biomechanics, finding maximal force, and not getting hurt! Working smart not hard through progressions.
My approach is simple, and it works every time. I am not a drill sergeant, and I take an academic approach with my training. Everything is personalized to the individual's goals, experience, strengths, and limitations. I will guide you through meal planning and prep, periodizing your workouts, cardiovascular plan, and different training splits to get maximal rest and recovery.
If you have read this far I must have grabbed your attention. I am a seasoned veteran trainer that knows how to get results, and keep progressions coming. There are plenty of great trainers out there. I am just one of them. I am a high energy love to laugh kinda guy with passion for what I do. Nothing is more satisfying than creating value for someone's investment!
Please contact via email at smarterfasterstronger13@gmail.com if you have any comments or questions, and I will get back with you promply...Josh
Weight loss, strength training, performance enhancement, plyometrics, corrective exercise, sports injury prevention, flexibilty...
NASM / COOPER AEROBICS INSTITUTE / NFPT