Kylie Smith | Extreme Iron Pro Gym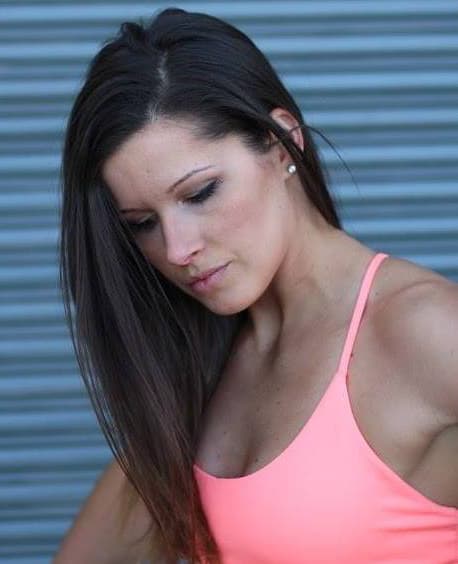 Kylie Smith
Website: www.unltdathletics.com
Meet Kylie:
"As a personal trainer, I'm interested in teaching a balance of muscular strength, physical endurance, nutrition, flexibility, rest, and mental health. My goal is to educate, motivate, and guide clients through my sessions, so you not only see, but feel the results.
In my nine combined years of training, I have gained a wealth of practical knowledge and experience, which I use to help my clients reach their health and fitness goals. Since starting my fitness journey, I've developed a love for exercise science and nutrition, participated in several fitness competitions and experienced plenty of personal growth and transformation.
My specialty is helping people get out of their comfort zones, whether it's just for a minute or for an hour-long workout. I can't make someone want to get stronger, leaner, or healthier, but if they're committed, I'm with them all the way!"
You can contact Kylie by email at kylie.c.smith@gmail.com or by phone at 206.391.4868