Lucy Caba | Extreme Iron Pro Gym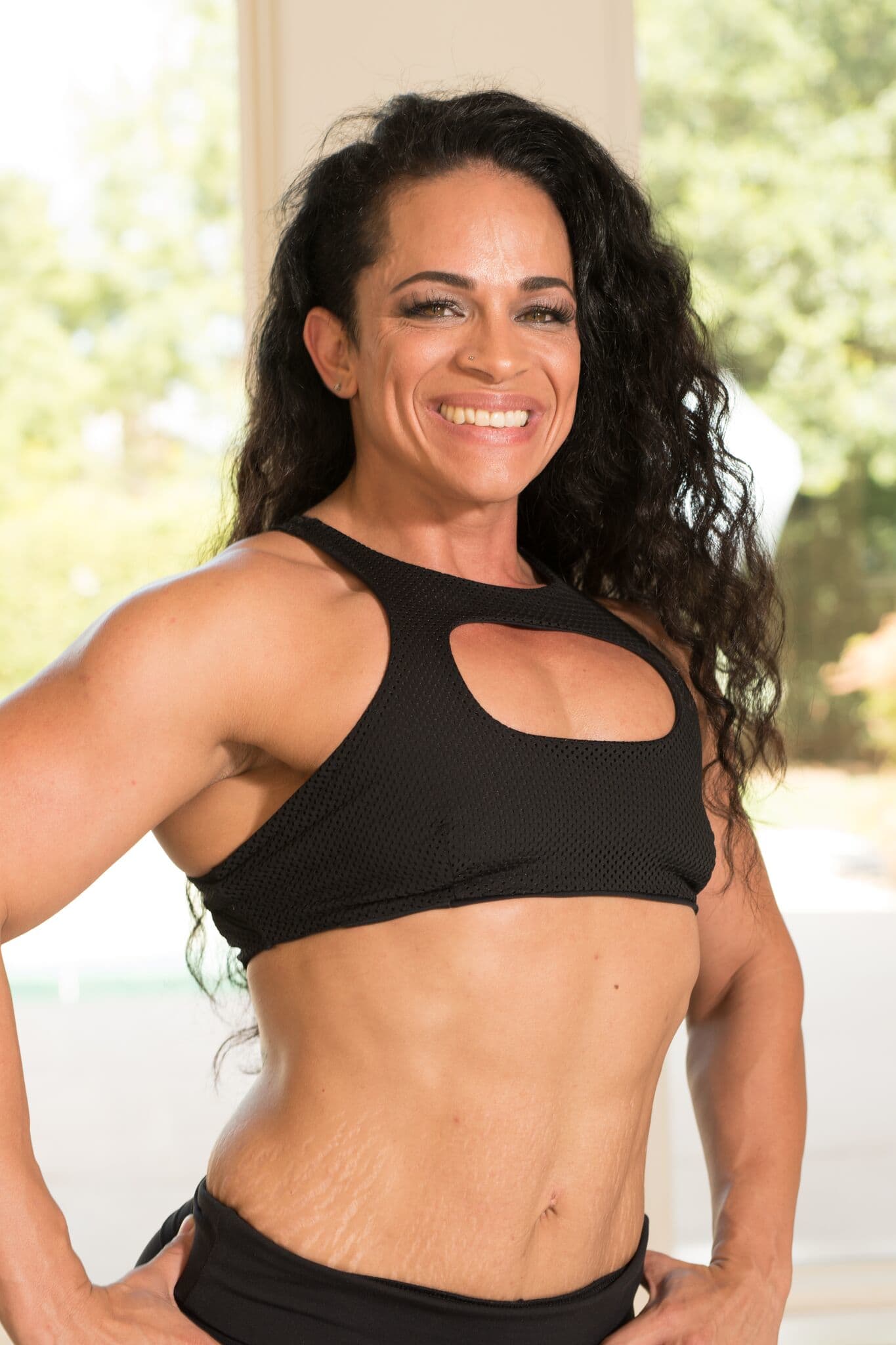 Lucy Caba
Lucy Caba, born in the Dominican Republic, has faced challenges, adversities and tragedies that helped shape her view of the world, while also helping her appreciate what truly matters in life – the people around you, and what can be done to help them overcome their own debilitating fears and stumbling blocks. Sometimes, she realized, it's as simple as helping someone get out of their own way.
No matter what obstacles she faced, her warrior spirit and drive to push through and discover more of who she is, and what she's capable of doing, is what has enabled her to become the powerhouse she is today, helping others to discover their own warrior within.
Her family moved to Brooklyn where she discovered there was a lot of grit built into her 4'11" frame. At the age of 17, with an under-age waiver from her parents, Lucy joined the military, permanently adapted the Army Strong mindset, and served her country as a helicopter mechanic. From there she became all she could be.
After her time in the military, in 2002, she created CabaFit through her intense desire to help herself and her friends and family get healthier, she dedicated her time to learning and sharing all she could about health, fitness, training, and more, by applying her discipline and warrior-style training to customized programs for the people who needed her specialized training.
She continues to grow and expand her education as she learns more about the body and mind, including courses on cognitive behavioral therapies to understand psychology of motivation and how to use it to the advantage of those on the path of living a healthier and happier life.
Lucy doesn't just talk the talk – she walks the walk. She trains every day right along side you, is competition fit, and has her own trainer to help keep her sharp so she can be her best for those she serves. Lucy is building a team of CabaFit warriors who are better together, all on the front line of life, learning how to meet and conquer any challenges that comes their way!
Isn't it time for you to become a Caba Fit warrior?