Pete Troupos | Extreme Iron Pro Gym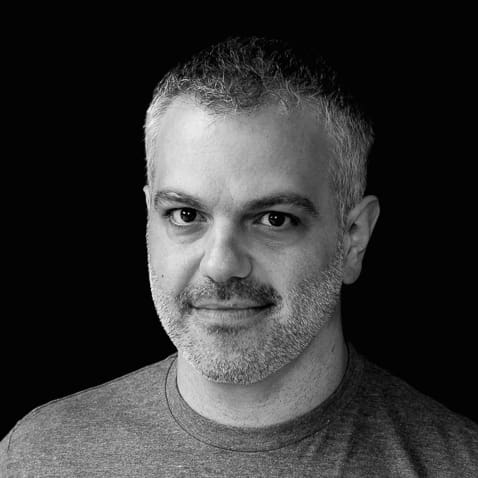 Pete Troupos
In 2014 Pete Troupos began to study and implement the Starting Strength method with his own training after dabbling in other, less effective modalities. Experiencing the efficacy of the program, and forming a strong belief in the importance of strength training, he decided to make a change after a 20 year career in another industry and endeavored to become a Starting Strength Coach. He attended FPTI in New York to gain the scientific knowledge, while interning and coaching under the guidance of senior Starting Strength
Coach Staff members Mike Wolf and Brent Carter.
After attaining the Starting Strength Coach credential, Pete began to run the strength program at Gantry CrossFit in Queens, New York and continued to coach with Brent at the Focus Barbell Club in Manhattan, while also coaching clients one on one. He has experience coaching clients of all populations and with various goals and skill levels, both individually and in a
group setting.
Pete believes effective strength training is essential whether the goal is independence, longevity or athletic performance, and wants to help as many people as he can to achieve these goals.
You can contact Pete via email at ptroupos@ssonlinecoaching.com