Tom Rutherford | Extreme Iron Pro Gym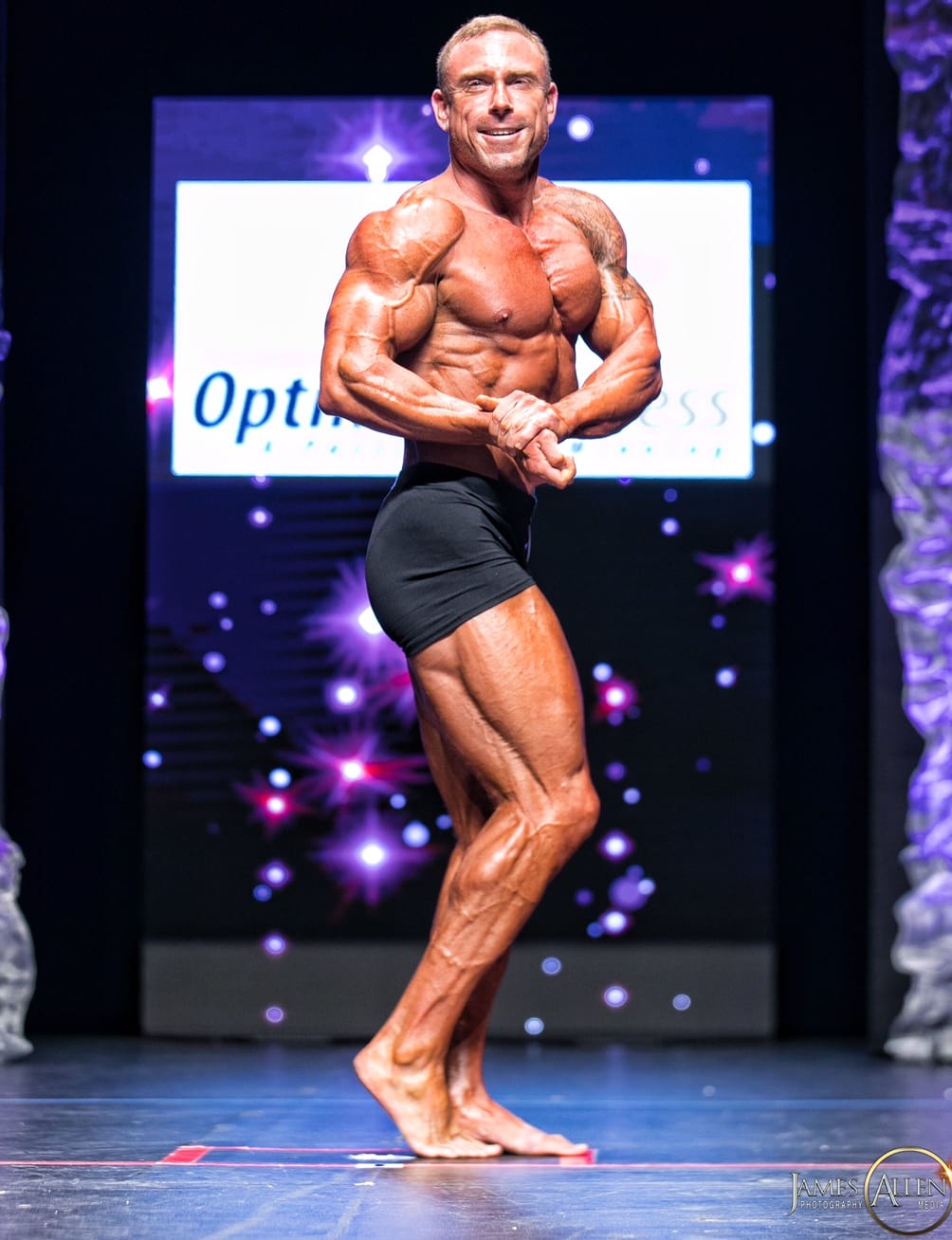 Tom Rutherford
Thomas Rutherford has been professionally training for the past 16 years. He has logged over 8500 hours of floor time working with individuals of all ages, ability levels, and goals. Rutherford earned a Bachelor of Science degree in Special Education with ESOL Endorsement, a Personal Trainer Certificate from the Cooper Institute, a Senior Fitness Certification, and a level two certification in the World Instructor Training School.
With the knowledge he's obtained he has the ability to teach to everybody's learning style in a safe and effective way. Gaining his Food Manager certification Tom can create nutritional plans and cook for clients to fit their specific dietary needs and goals. Along with his personal training, Rutherford compiles clients progress with a nine point caliper assessment, bio impedance, weight, and girth measurements, and before and after pictures for clients who choose to.

Rutherford has personally achieved three overall titles in bodybuilding and classic physique as well as six national qualifications in the past few years of competition. Tom has proven on the stage he has the ability to win! He most recently won the overall Open Classic Physique title at the 2017 Heart of Texas. Currently he is training for the 2017 nationals in Miami to obtain his professional status.

Offering full contest prep services for all divisions and physique leagues, Tom has helped numerous individuals gain their national qualifications and a professional natural status. Tom has also helped a winter Olympian make the US Bobsled team due to his training services and nutritional counseling both online and in person. He has worked with many professionals in the fitness industry including Mr. Olympia Frank Zane, Brian Dobson of Metroplex Arlington, and Sheila "Flexxy Brown" to expand his knowledge base and help his clients with their personal journey.

Instagram: #truthprep
Contact Tom today at 972-805-3038 to build the best YOU tomorrow!